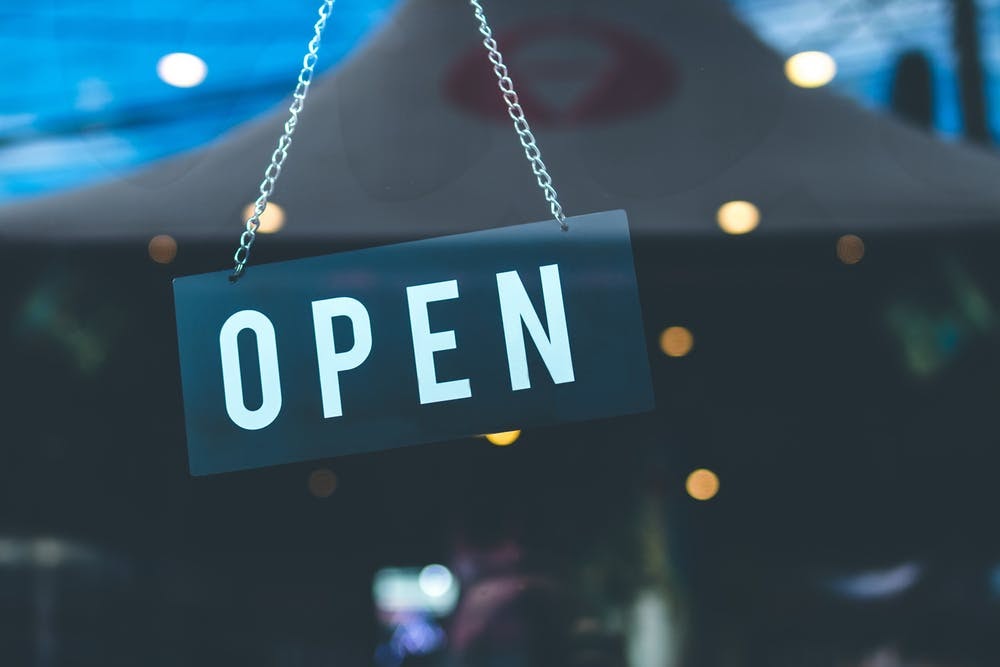 Now more than ever we need to support our local businesses and restaurants. In the wake of COVID-19 restrictions forcing restaurants to close their dining rooms, restaurant owners have had to get creative with take-out options and many have started offering delivery services!
The big thing to remember here is that for the most part, large national chains will survive these types of setbacks, but this is exactly the type of thing that could shutter your favorite local place VERY EASILY! We NEED to band together to help them out! Each of these restaurants was opened by a local family with a dream of achieving success by sharing their recipes, culture, and hospitality with all of us. Each of these places are the types of places that have, for years, been sponsoring your local sports teams, clubs, and organizations with gift certificates, donations, and discounts. Let's return the favor by supporting them through this tough time!
This is by no means an exhaustive list- there are literally thousands of local restaurants! Email your favorite local restaurant to hello@jdfood.com and we will add them to our list!
Here are a list of the Fresh, Local & Honest places with take-out discounts, delivery services & more: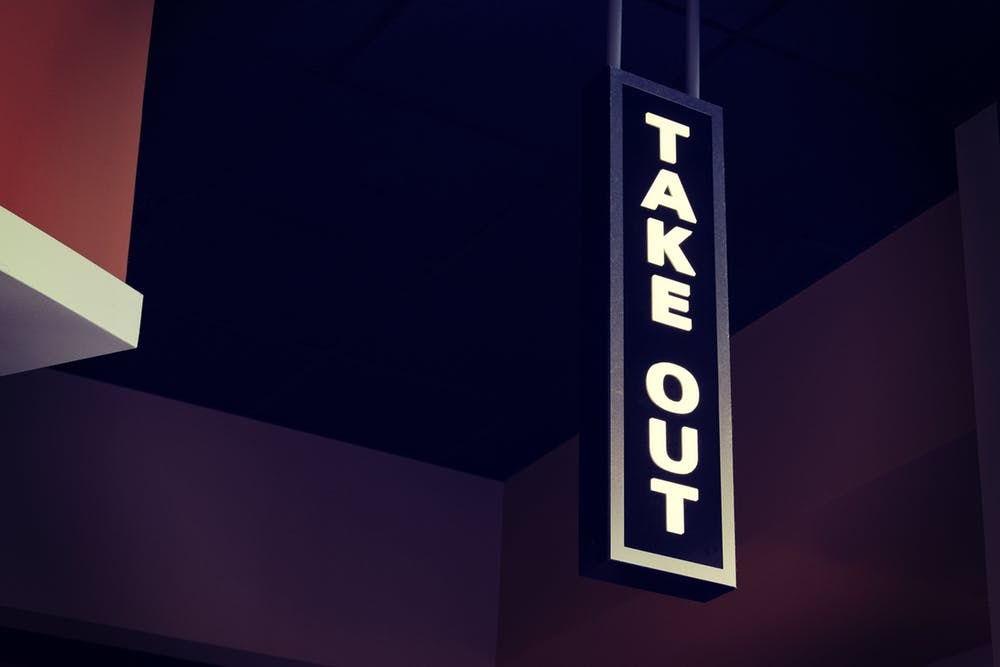 Fresno:
13 Prime
Ampersand Ice Cream
Angry Chickz
Annex Kitchen
Batter Up Pancakes
Bella Pasta
Blast & Brew Clovis
Bobby Salazars
Butterfish
Campagnia
Colorado Grill
Cracked Pepper Bistro
Deli Delicious
Eureka!
Farm Fresh Bowls
Five Restaurant
The Hangar
Heirloom Eats
J Pot
Joe's Steakhouse
Jugo Eats
Kenjis Teriyaki Grill
Kuni Sama
Kuppa Joy Drive Thru's
Lanna Coffee Co.
Mad Duck
Max's Bistro
Me-n-Ed's Pizzerias
Pardini's : New Menu and Meals Coming soon!
Pismos
Press Box Sports Grill
Raw Earth Juicery
Revue
Sakura Chaya: both locations
Sal's Mexican Restaurants
Sequoia Brewing
Sequoia Sandwich Co.
Sourdough & Co
Starving Artists Bistro
Teriyaki Don
The Curry Pizza Company
The Point
Trelio Food & Wine
Vino Grille
Westwoods BBQ
Yosemite Ranch
Central Coast:
Brad's Restaurant
Cape Cod Eatery
Central Coast Brewing
Flour House
House of the Rising Buns
Kona's Deli
Las Cazuela's Nipomo
Lucy's Coffee Co.
Peace Love Hoagies
SLO Brew
Splash Cafe
Taco Temple
The Carris
The Oyster Loft
Tiki Hut
Tribe Coffee House
Ventana Grill
Village Host Pizza & Grill
Yogurt Creations
Ziggy's
South Valley:
Cattleman's Steakhouse
Cellar Door
Chicago's Pizza
El Adobe
El Ranchito Restaurant
Exeter Coffee Co
Lao Kitchen
Left of Center
Locale
Que Pasa Cafe
Salty's
Simply Mediterranean
Stacked Bar & Grill
String's Cafe
Superior Dairy
Tacos Tequila
Tommy's Restaurant
Uptown Sprouts
Victor's Mexican Grill
North Valley:
At Ease Brewing Co
Attra
Daikon Korean BBQ
Dona Tere Peruvian Restaurant
Espanas
Fat City Brew & BBQ
Genova Bakery
Hilmar Meat Market
La Cocina Bar & Grill
La Estrella Tacos
Little Diamond's Pizza
Merced BBQ
Mexicali Grill Modesto
New Glory Eatery
Papapavlo's Bistro
Pho Bistro
Tacos El Poly
The Downtowner
The Village Butcher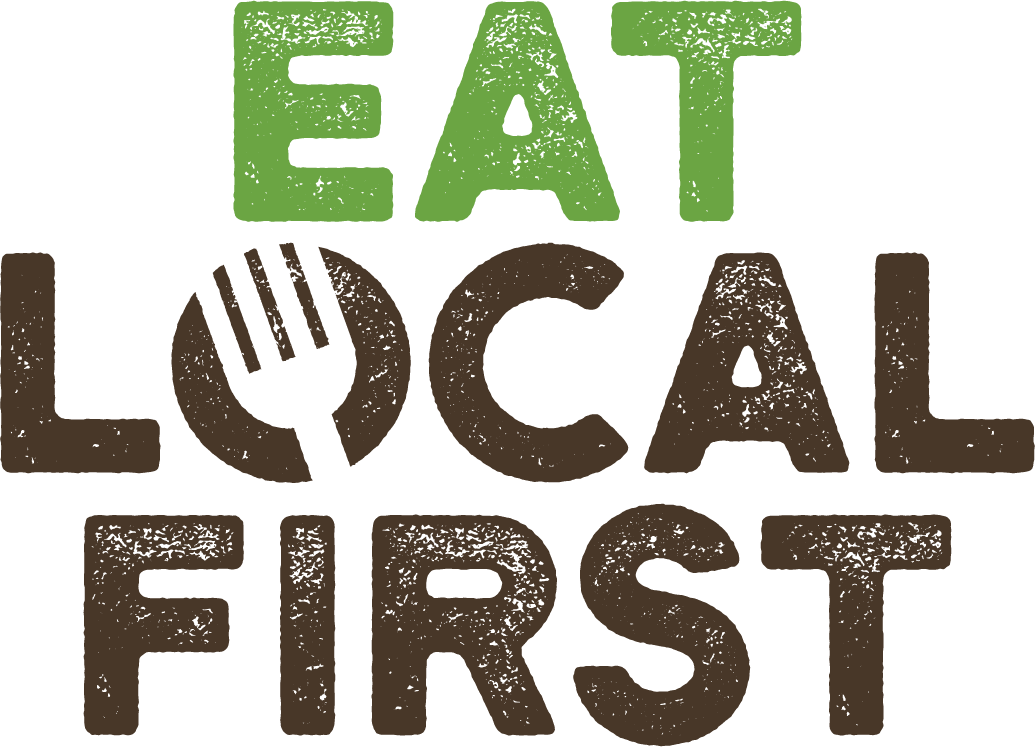 Remember, supporting our local businesses now helps them to continue operations. With each local restaurant we lose, we lose a part of our community, we lose a part of our economy, and we lose a part of ourselves. Let's support these Fresh, Local, Honest businesses and the local jobs they create.