Best Value for Your Food Dollar
Our buying power is a direct result of the affiliations with our key manufacturers. This ensures our customers receive competitive pricing in the market.
We are a proud member of UNIPRO Food Service Distributors of America, the largest food service cooperative in the world.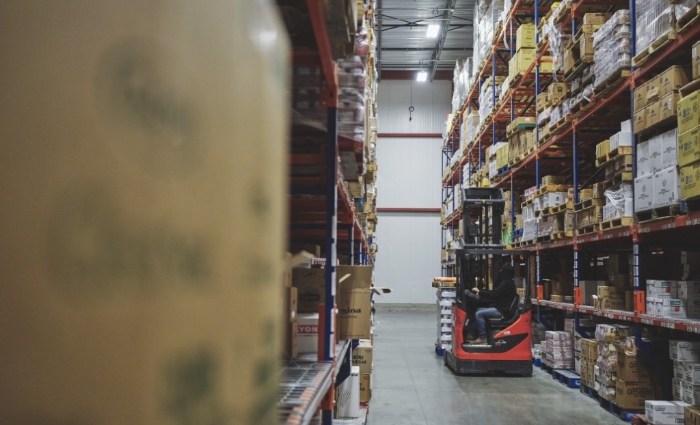 More than Meat
With thousands of products and the ability to special order items, JD Food has access to everything you need to run a successful food operation.
Our affiliation with Certified Meat Products allows us to have the best source of protein and the ability to offer custom protein cuts and marinades for our customers.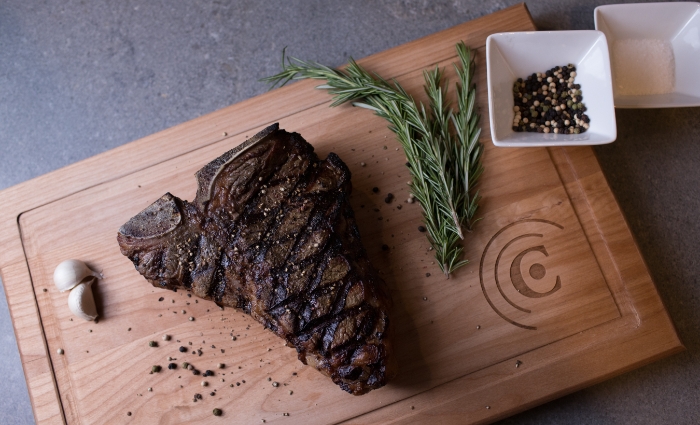 Become a Customer
Our state-of-the-art warehouse allows products to be moved from our warehouse to you in the most efficient way possible. We deliver the best quality products, utilizing a cold chain environment from start to finish.
Does JD Food carry the right food and non-food products for your restaurant? JD Food has a growing inventory of thousands of products in-stock today, ready for delivery tomorrow.
Connect with us!