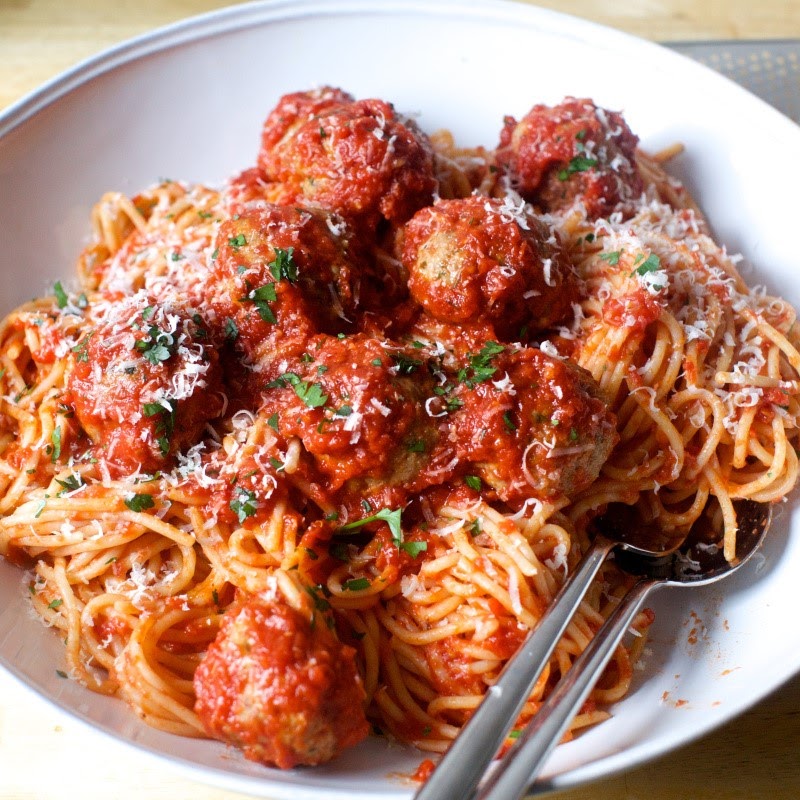 For many of us, the kitchen is the heart of our home. It's where we gather to make amazing meals and memories. While it would be amazing if your customers would order to-go options from your restaurant every day it is not realistic for the majority of people. How can you connect with these customers even when they aren't ordering from you? Give them VALUE! Another thing to think about is that since we all have fewer customers these days, how can you increase the profit from each customer?
Consider creating and offering your very own meal kit!
These kits are composed of all the ingredients someone would need to make a fantastic meal (or several) at home. They can include items for the entire family, a quick prep meal, or even date night options.
Here are some great ideas on how you can provide even more value to your customers by providing meal kits:
Spaghetti & Meatballs
Such a classic comfort food and easy to prepare but you can make it even easier by providing customers everything they need to make their meal.
Include:
Pasta
Ingredients to make meatballs
Ingredients to make a sauce (unless you want to sell your own sauce)
Parmesan cheese for the topping
& a step-by-step recipe for customers to follow
Date Night Steaks
People love a good steak! The weather is starting to warm slightly so the preparation instructions could include either indoor prep or how to cook them on the grill. In addition to the steaks be sure to include some sides.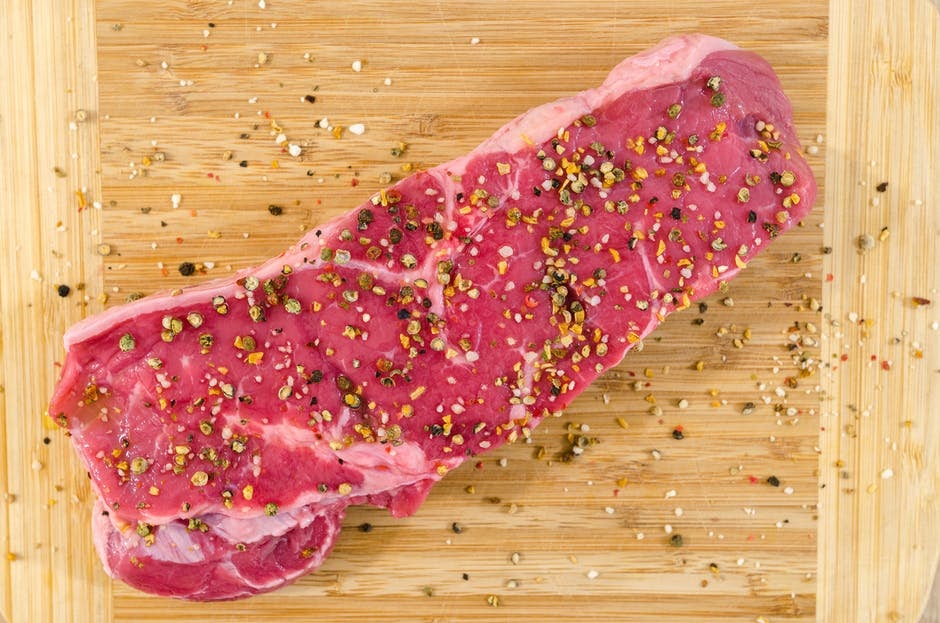 Include:
Steaks of your choice
Seasonings
Ingredients for side dishes or sides that you provide like garlic bread, salad, potatoes, rice, rolls, etc…
Tacos
You can never go wrong with tacos! There are two ways to go here, you can either provide everything fully-cooked and ready to assemble or you can provide the ingredients needed to cook tacos at home.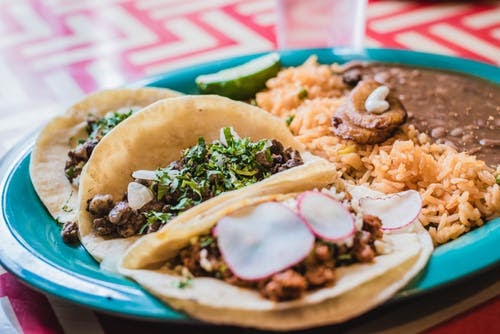 Include:
Two meat choices
Tortillas (it's always safe to go with both flour and corn)
Toppings (onions, cilantro, lettuce / cabbage, cheese)
Salsa
Optional: Include side dishes such as rice and beans
Make Your Own Pizza Kit
This one is especially fun for the kids and the kids at heart! Create an experience at home that is not only cooking but a full-on activity.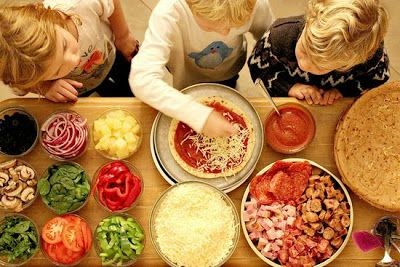 Supply your customers with dough, sauce, toppings, and instructions on how to make the pizza.
Produce Boxes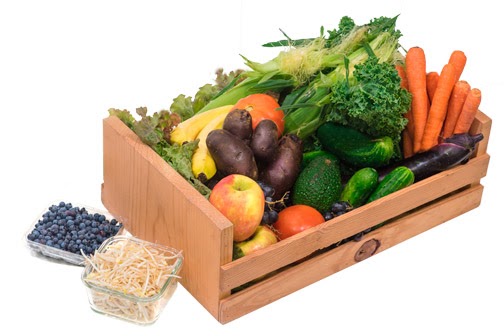 Fill a box with fresh, local produce. It can include a variety of fruits & vegetables that people can use throughout the week whether it is in cooking or just for snacking. You can keep it simple by offering just one size or create a couple of different sized boxes for people to choose from. These produce boxes are both healthy and convenient for people who don't want to head to the grocery store to stock up on produce.