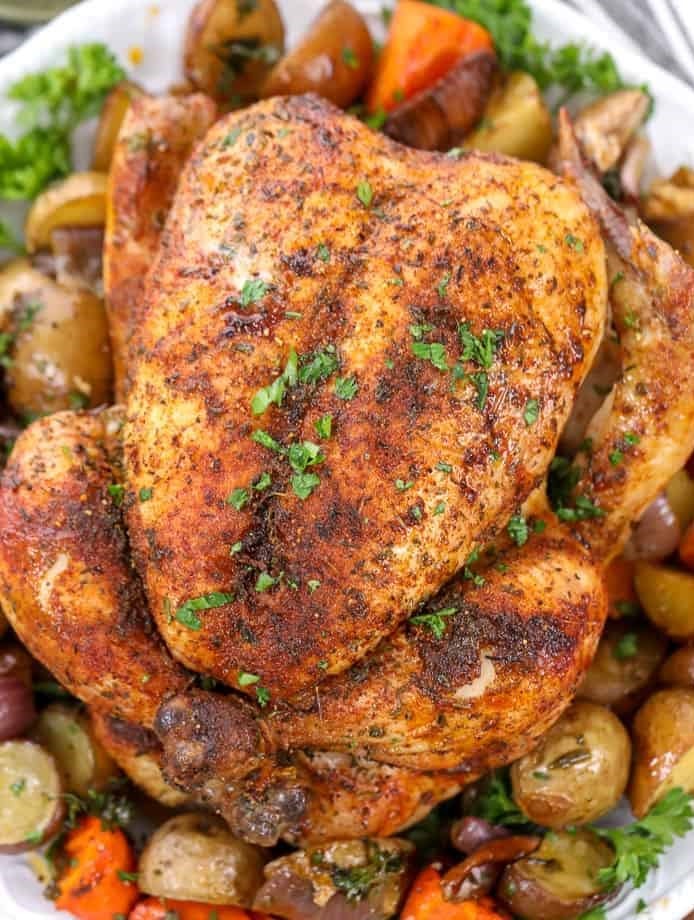 Easter is fast approaching and it is a much different feeling this year. With COVID-19 restrictions still in place, we have to get creative with how we can make Easter meals special for our customers. These family meal options are a great way to set yourself yourself up for success, not only because they're popular and because they meet the need for the family, but because they're relatively easy to execute, and the profit margins are in your favor since it's a limited menu. There's no reason families can't have great food to-go!
Here are five ideas to consider offering:
Traditional Roast Chicken Menu
Roast chicken meals are a classic. Your restaurant can offer roast chicken and keep the roasted theme going with roasted potatoes, carrots, plus bread rolls for the family.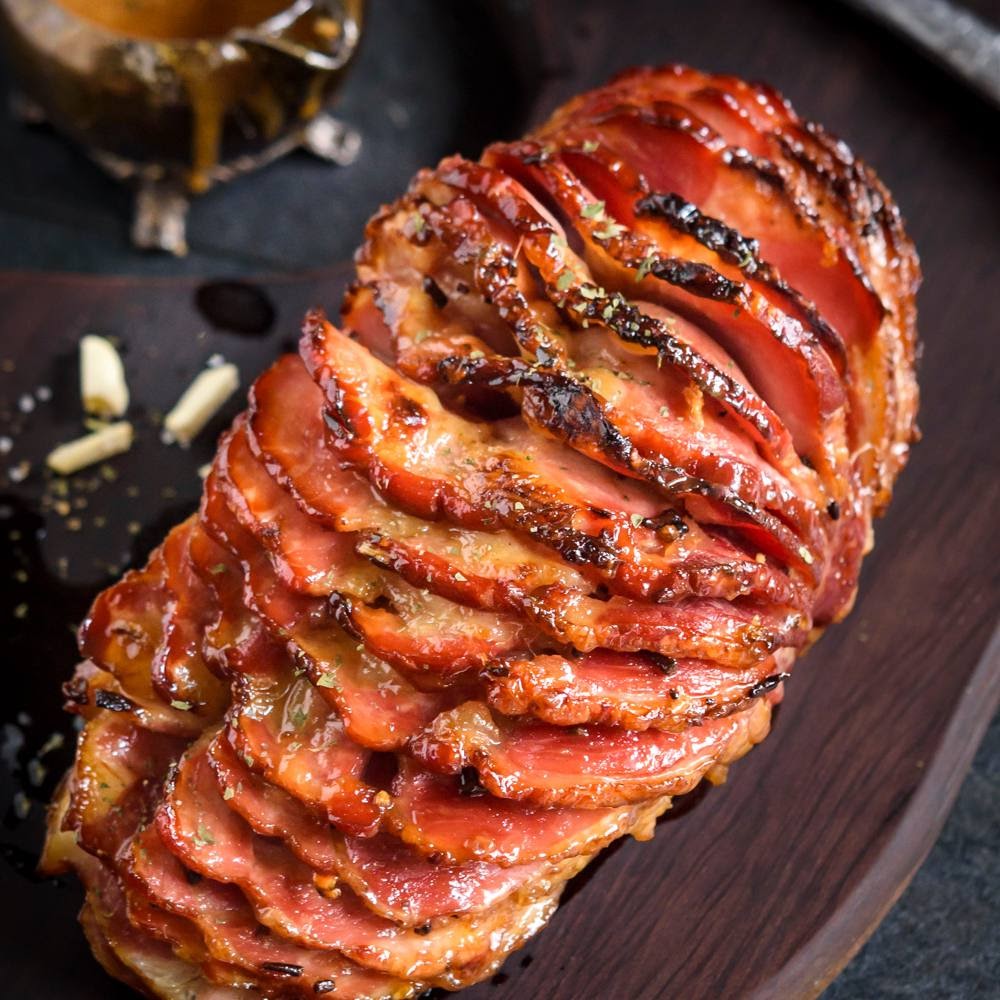 Spiral Glazed Ham Meal
It's safe to say Easter dinner is synonymous with a wonderful glazed ham. The possibilities for sides are endless. A green salad to start, fresh-steamed green beans and mashed potatoes to complete the meal.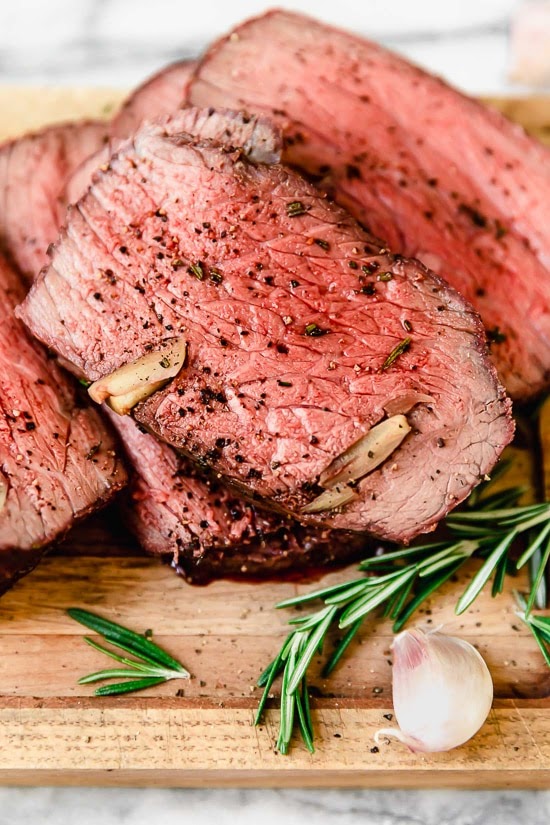 Roast Beef Meal
The epitome of a holiday meal is roast beef! Offer a family sized roast with potatoes au-gratin and fresh veggies. And don't forget the real star, DESSERT!
Now on to a couple of less traditional Easter options: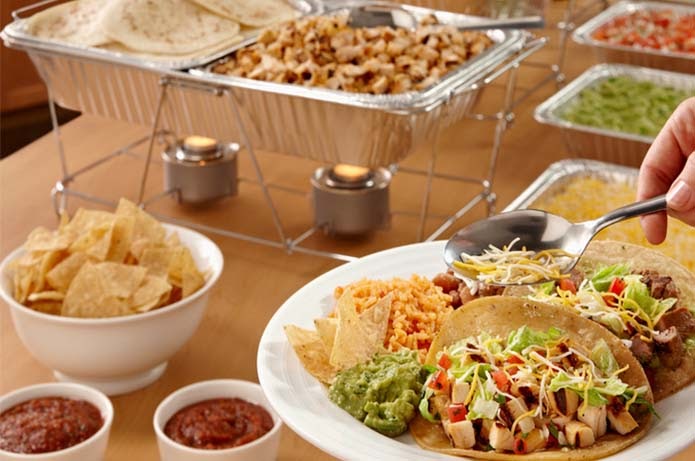 Easter Taco Bar
Stay with us here. People are looking for fun ways to break up the monotony and who doesn't love tacos? Offer your customers a to-go taco bar. Prepare a meat (or two) and consider creating a veggie stuffing such as one with beans, corn, olives and cheese. Complete the taco bar with tortillas, salsa, guac and chips!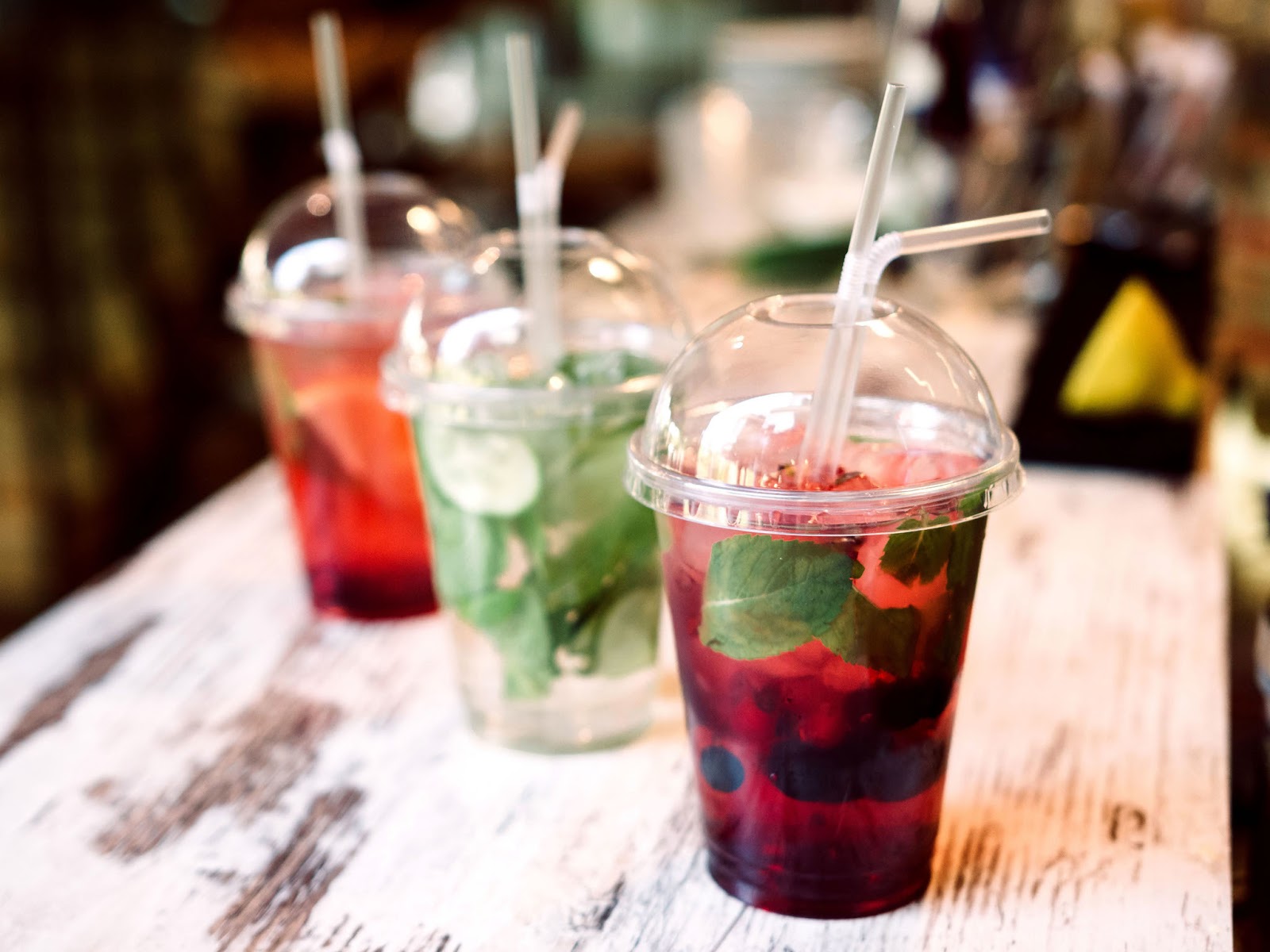 Anything with cocktails
Now that California is allowing restaurants to sell cocktails to-go with a food purchase, place a highlight on your cocktail menu and create special drinks just for the occasion.