Food delivery apps are convenient, easy-to-use, and can get nearly any restaurant's food directly to your door but there are hidden costs for both you and the restaurants that you might not realize.
Here is a rundown of the most popular food delivery apps and what fees they charge: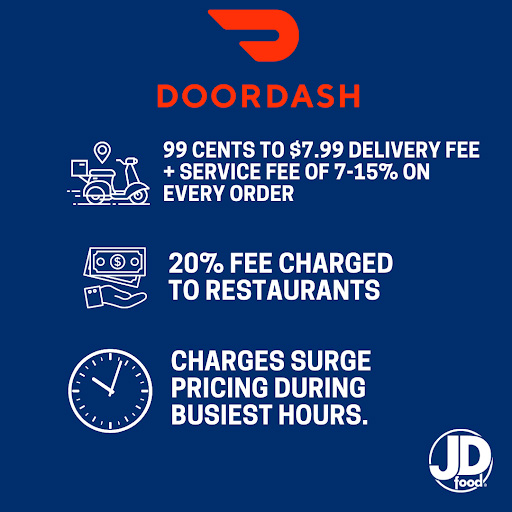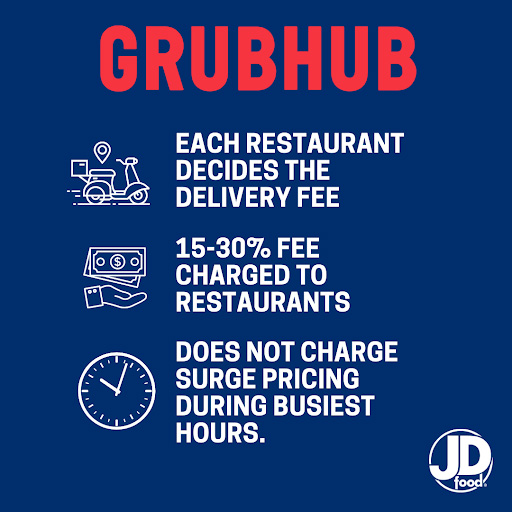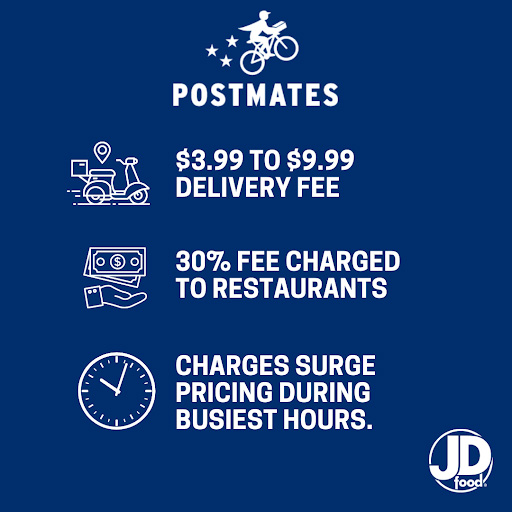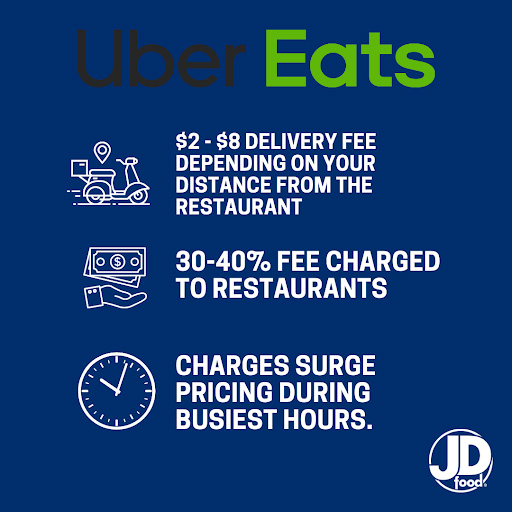 As you can see, the fees range widely from one service to the next and some even charge delivery fees. One fee that is important to note is the fees charged to restaurants. The fees restaurants have to pay the service you order from are anywhere from 15% to 40% of your order total. Did you know that the average restaurant profit margin is only 3%-10%? That means that unfortunately a lot of times the restaurant you are ordering from may actually be losing money. 
So, we're asking readers to keep these restaurant fees in mind and really help support your local eateries by picking up curbside to keep more money in both your pocket and in the restaurants that are the backbone of our communities.