This week we are offering a special Meat Lover's Box on our bulk buy store. If you haven't seen it, it includes one seasoned tri-tip, four 8 oz sirloins, two 10 oz New York steaks, two 14 oz ribeyes, and four 4 oz filets.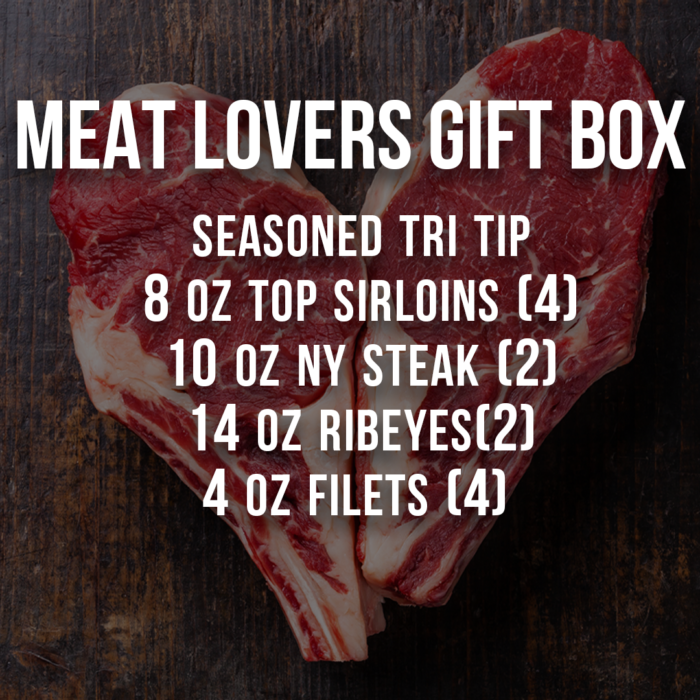 It's a perfect gift for the father in your life or really anyone who loves meat! You can order one here.
So once you pick one up and are firing up the grill for Father's Day, we've got some great side dish ideas for you.
Grilled Corn with Chipotle-Lime Butter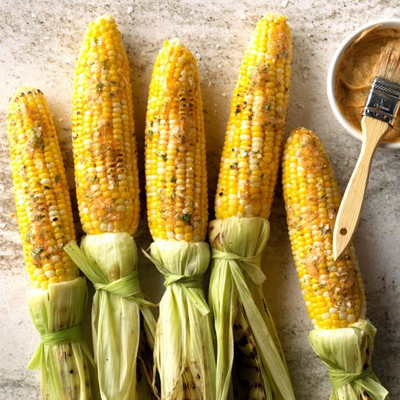 Grilled corn is always a winner and chipotle-lime butter will take it to the next level. Pick up some corn at the Fresno State Gibson Farm Market and follow this recipe from Taste of Home. 
Italian Pasta Salad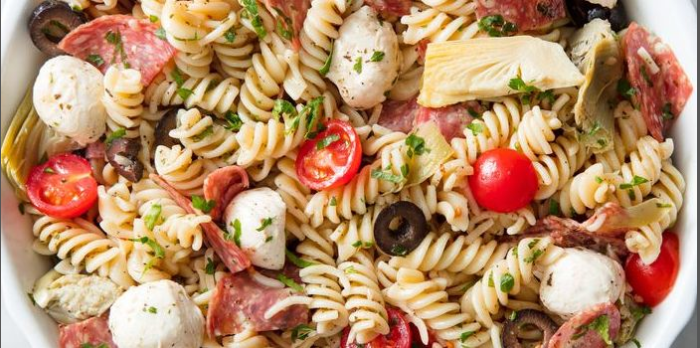 Pasta salad at any summer gathering is a must. Fresh ingredients, tender pasta, and loads of flavor. Delish has us covered with an amazing recipe.
Caesar Grilled Asparagus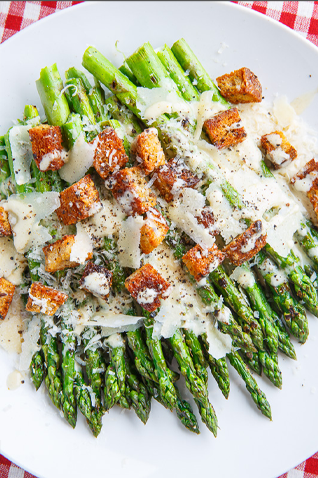 Asparagus is in season and skip the boring steaming or sautéing, opting for grilled asparagus with a homemade caesar dressing, fresh croutons, and your favorite cheese. ClosetCooking has us covered with this recipe.
Creamy Basil Potato Salad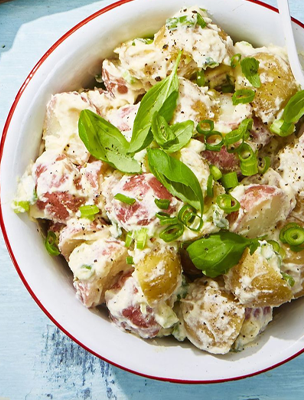 Potatoes? Say no more! This creamy basil potato salad is sure to steal the show. Good Housekeeping has the recipe.
Simple Chopped Salad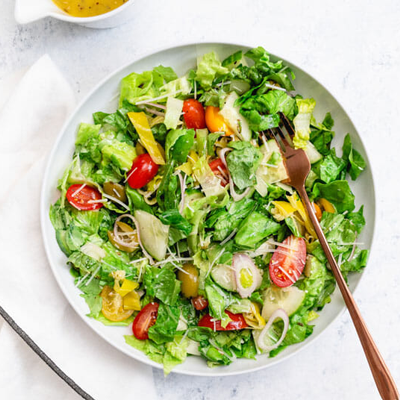 You just can't go wrong with a chopped salad. Crunchy veggies, a tangy dressing, and refreshing greens are always a hit. Check out this recipe from A Couple Cooks
Pick up your Meat Lover's Box from us, pull out the grill, and make this a Father's Day to remember.