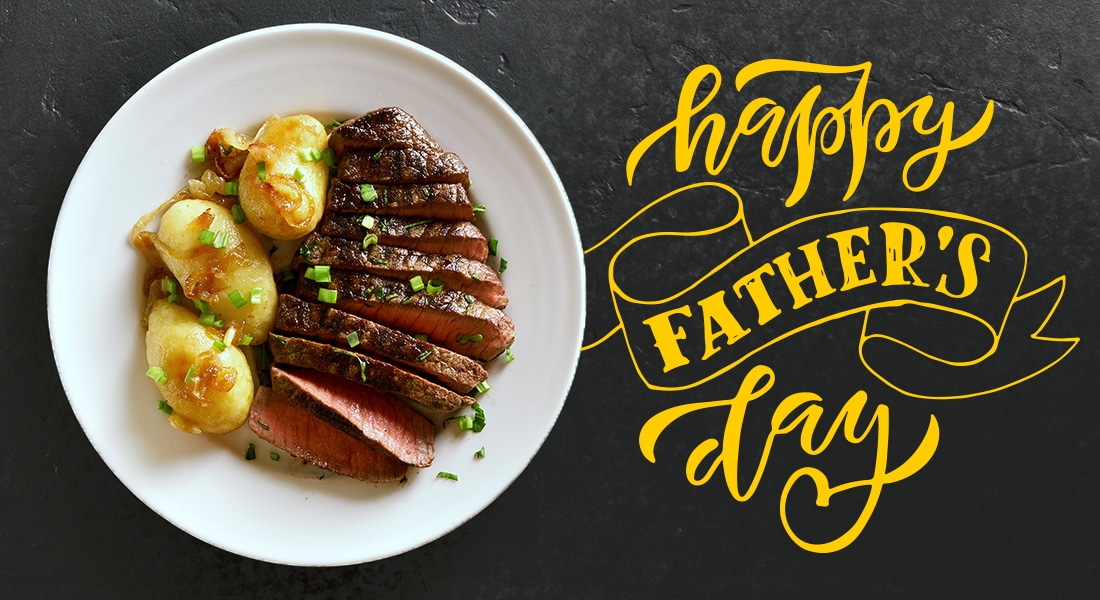 Father's Day is fast approaching and there are many ways that you can help your customers celebrate. Some restaurants have begun opening back up for dining-in, many are still offering great to-go options, and we are even seeing a rise in "do-it-yourself" meals. Here are 5 ideas to consider:
If you are open for dine-in and have televisions in your restaurant, Father's Day is a great time to air shows that highlight some of the best sporting events in history. Many fathers are used to turning on the television and watching live sporting events such as baseball, golf, and NASCAR races, and while these are on-hold, you can make it a special occasion by helping your customers relive some of the greatest moments in sports.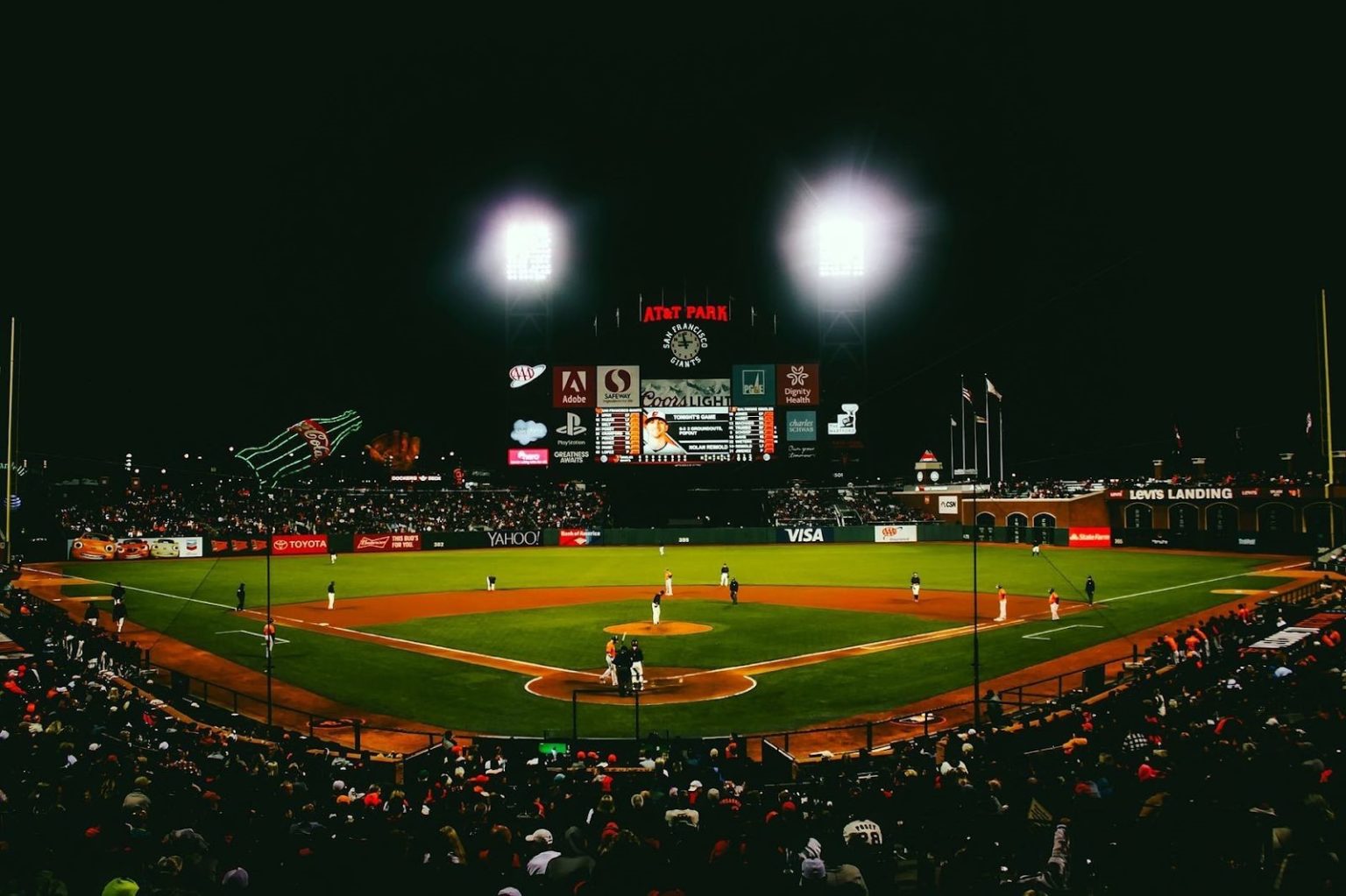 Make your take-out options memorable. From to-go beers to steak options, burgers, and more, families who will be gathering at home would love to enjoy your amazing food. Family-sized portions are key here and will go a long way in keeping top of mind with your customers.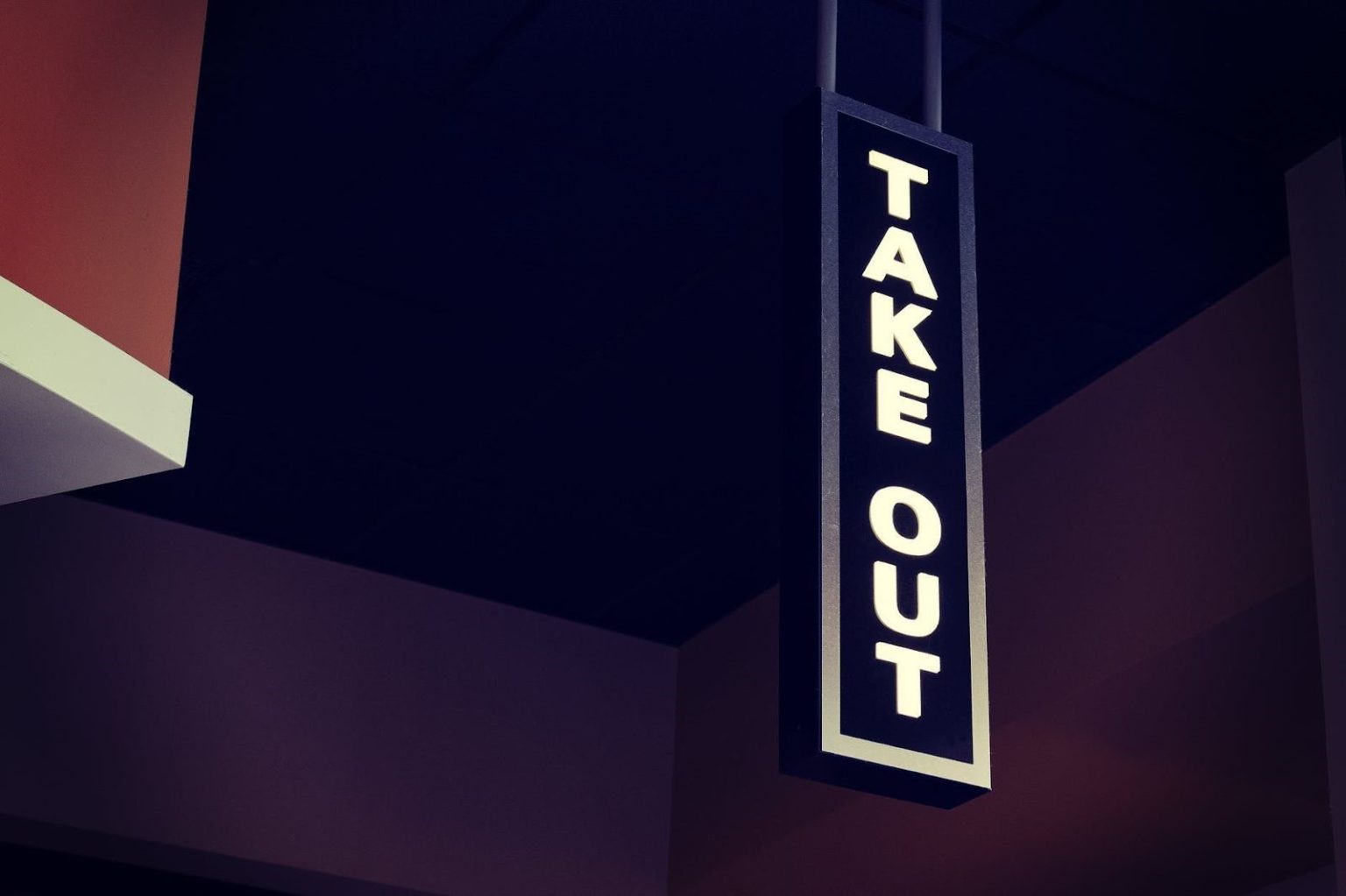 D-I-Y is huge. We're seeing many restaurants offer pizza kits, pasta packs, taco bars, and even pre-seasoned steaks that customers grill up at home.They all include sides and maybe even drinks and desserts! It's a fantastic way for customers to be able to cook at home without the hassle of going to the grocery store to pick up ingredients.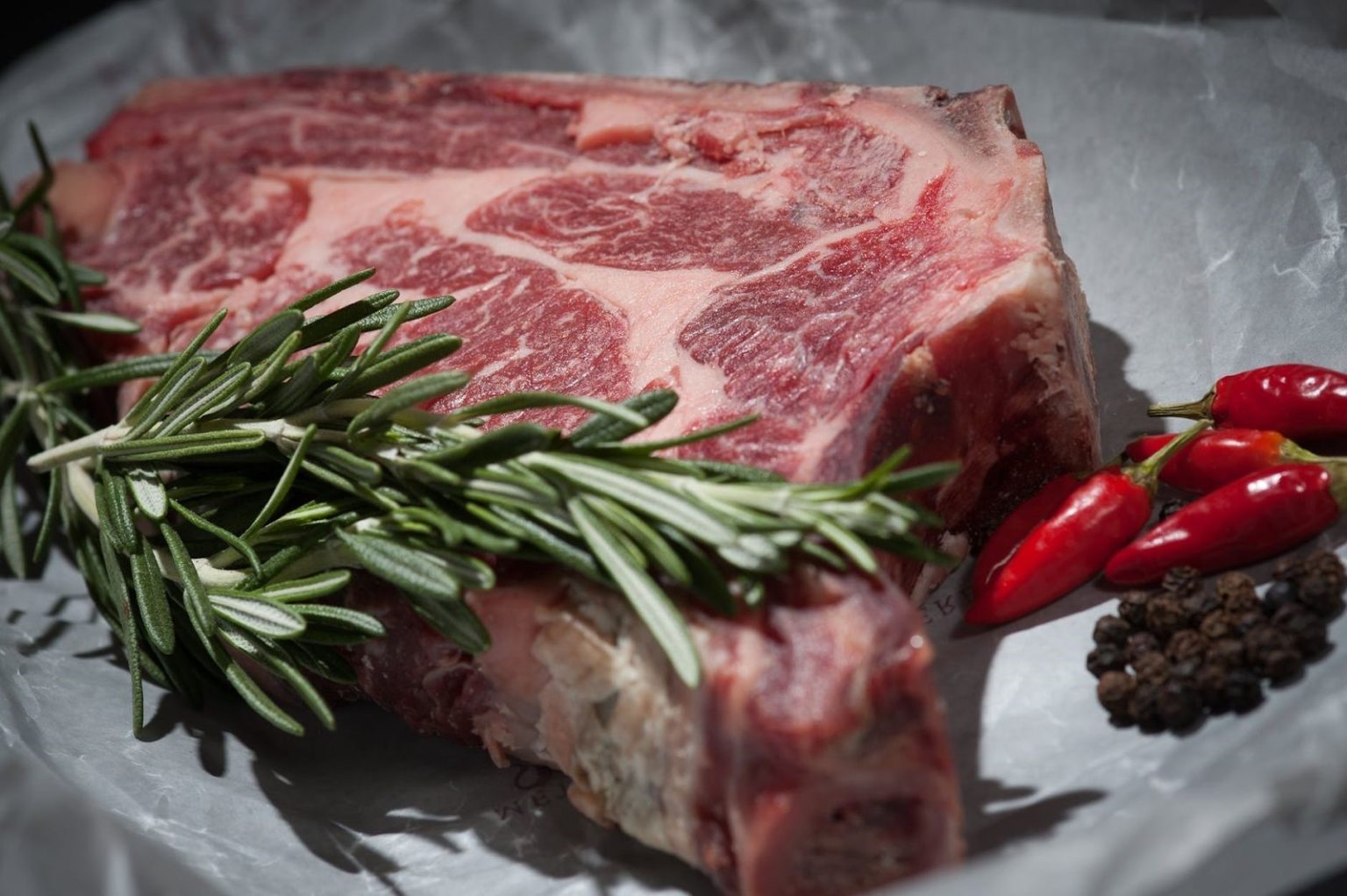 Organize tastings. If you offer beer, wine, or even cocktails, consider offering tastings of your products. It's a fun way for families and friends to bond and it can also help you to spotlight all the great drink choices you have. It's also a great way to keep people engaged in their seat. They're drinking different styles, talking, trying things out, and spending money! The longer they sit, the more they spend. They're going to want food to go with those drinks, right?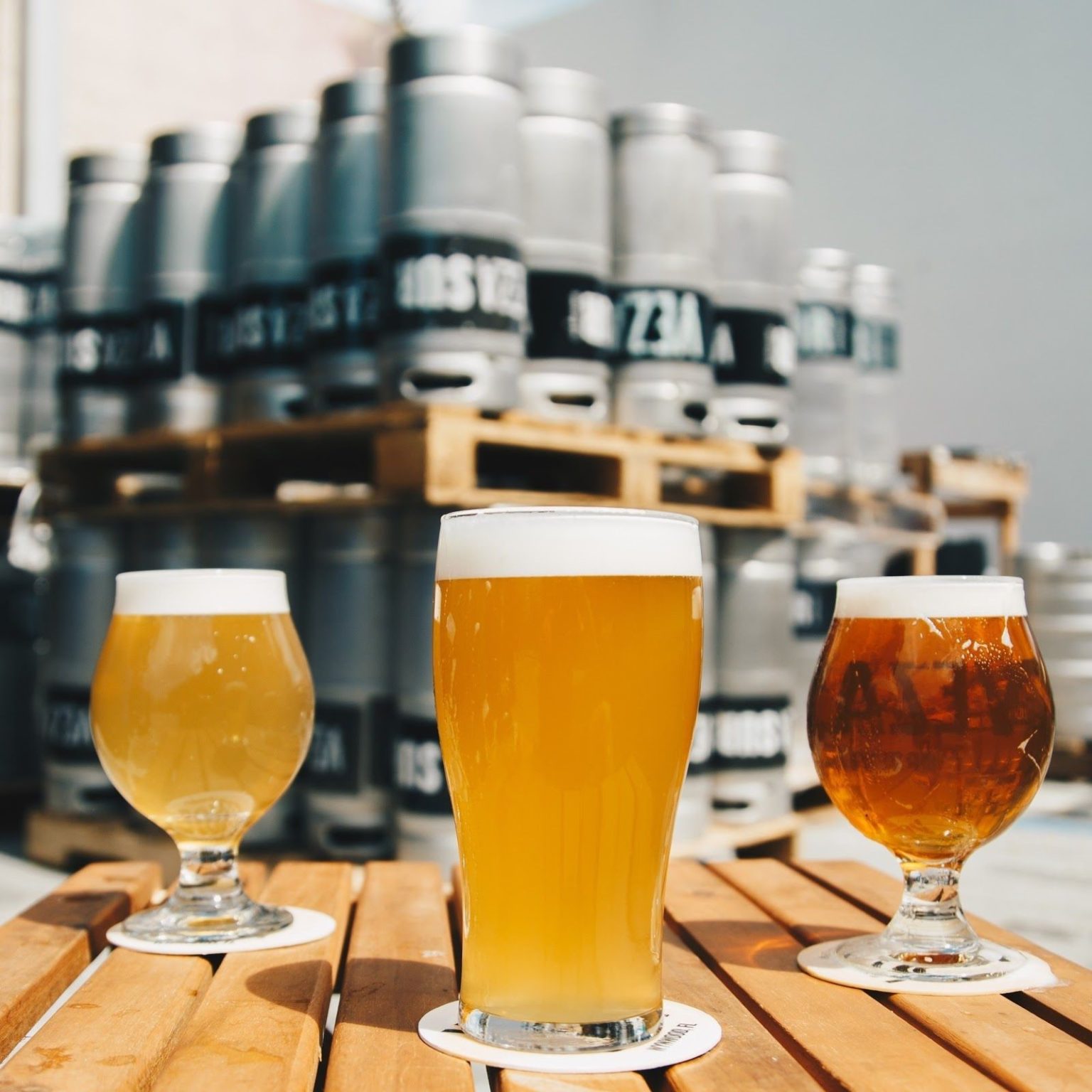 The perfect way to end a Father's Day meal? Dessert! While customers might not always order dessert on a regular visit to your restaurant, Father's Day is special and if you are offering tantalizing dessert options, your customers will be sure to order them. Cakes, pies, ice cream, you really can't go wrong. A special event is a great time to pitch the up-sell. Customers are celebrating and will probably be open to spending a little more than normal.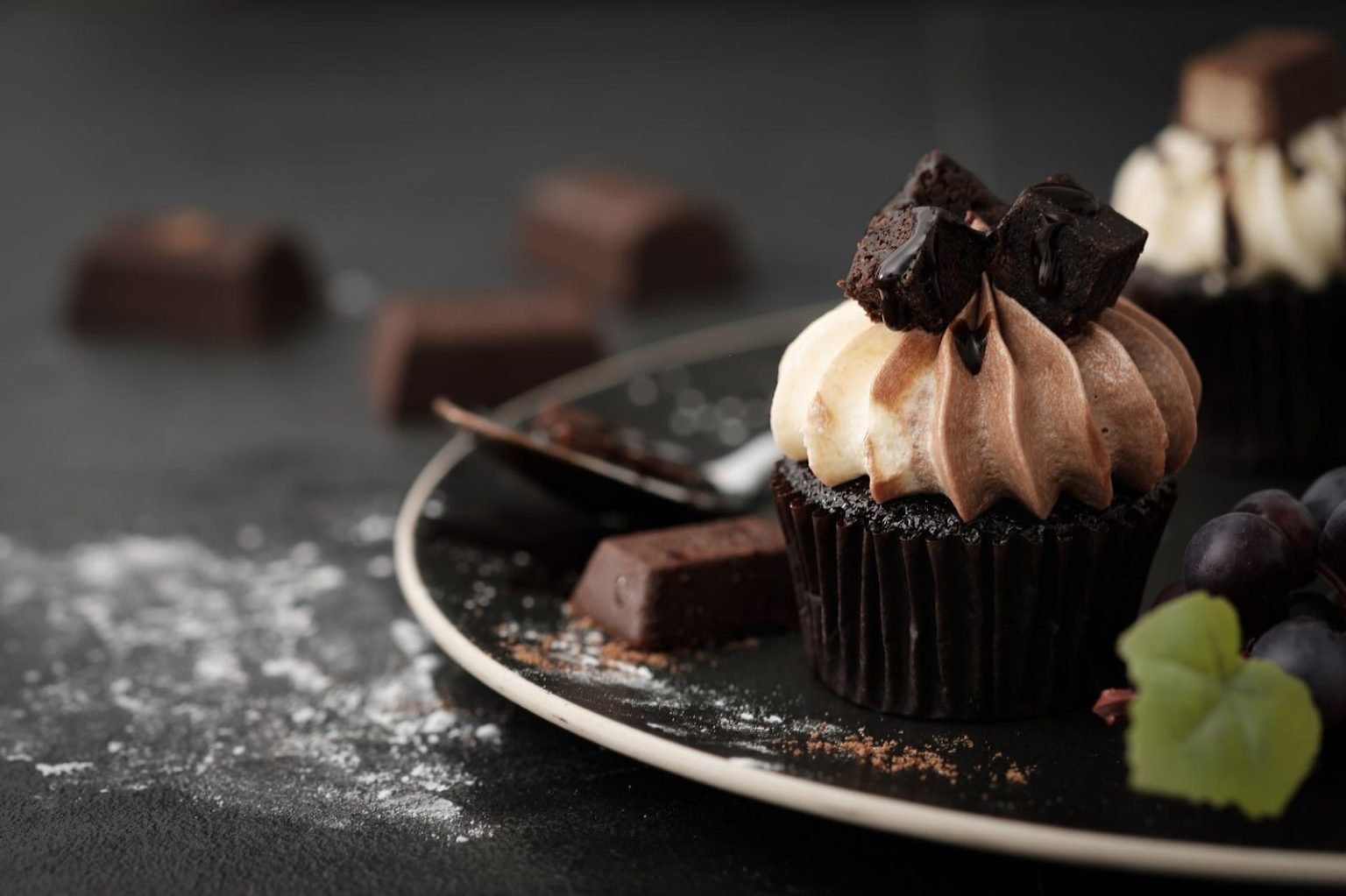 At JD Food, we're ready to help you with your Father's Day preparations and are still delivering to you 6 days per week. If you need anything, please speak to your JD rep or give us a call.
Wishing all the fathers out there a very happy Father's Day!