Hogar
Lo que están diciendo nuestros clientes…
Thank you for all you do to keep us safe. I have a comprised immune system and kiddos with asthma. My hubby loves to bbq but I was afraid of him going into grocery stores now we feel at ease knowing we can get our essentials from Jdfoods. Thank you

charloveslife (facebook)
Omg they have their filet steaks on sale! Guys, these steaks are nothing like what you get in the grocery stores! Their tri tips are also very good and wellll worth the price (very low fat) but those STEAKS are delicious!!!

Sue Lehman, Nextdoor app
About two weeks ago I learned from a colleague that JD Food was selling to the general public. I've ordered once and plan to order again (and it's not because I was able to purchase disinfecting wipes either - but I'm sure glad you had them). I was especially impressed by the seamlessness of the process, the great products AND the great customer service from your team! Kudos to each of them and you.

Alcidia Freitas Gomes
Bought a load this week. Thumbs up to Martha and Josh!

Pat Richardson
Used it today awesome service

Michael Van Vliet
Love that you guys are doing direct to consumer!!

Rebecca Olson
Everything I have tasted from JD meats has been delicious! It is tender and juicy. I will be placing an order for sure. Thanks Laura.

Willa Harkey-Berglund
A Quienes Servimos
Si vendes comida, necesitas JD Food.
Nuestra Historia
Como operador de comida, es difícil encontrar un socio proveedor de confianza.
En JD Food, construimos asociaciones una orden a la vez al enviar comida
fresca, local, y honesta para que usted se enfoque en hacer de su negocio un éxito.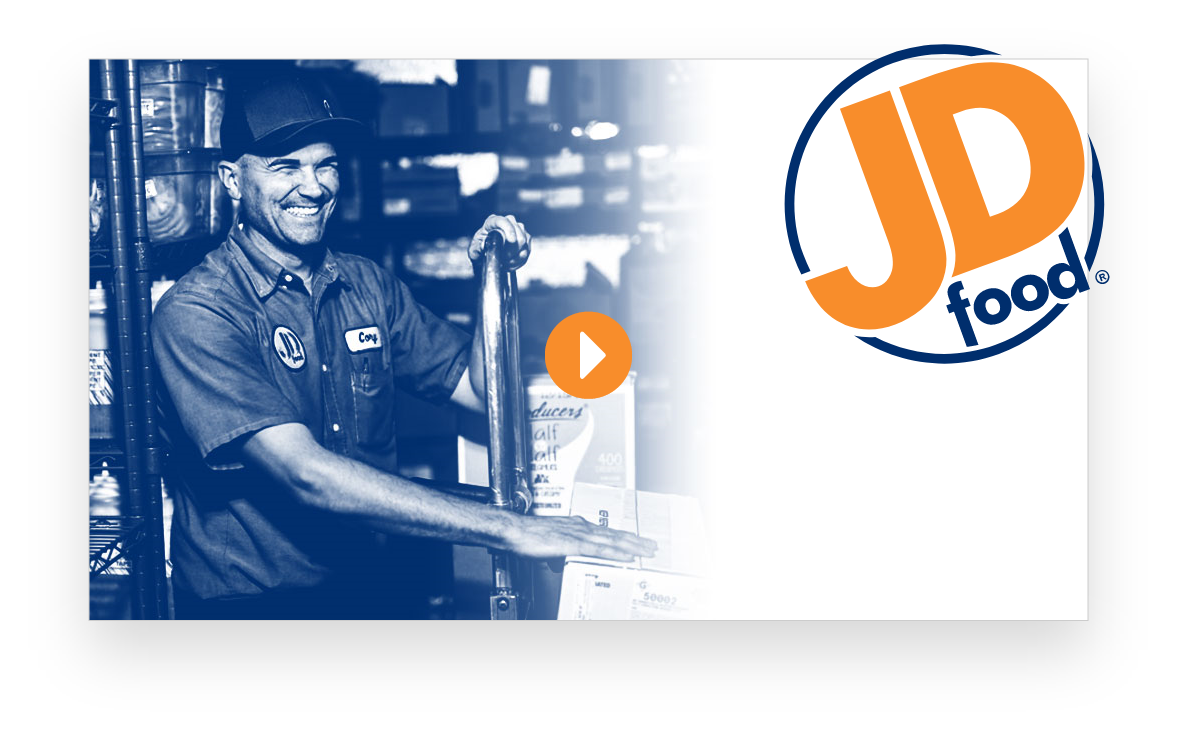 ¿Preguntas, Comentarios o Solicitudes?
¡Llame para asistencia inmediata o
mándenos un correo electrónico!